---
Open source repos
We maintain two popular repos: saas and builderbook.
Each repo has an open source web application and all codebases for our books.
Our repos have >1000 unique visitors per week. Over 100 people sign up on our SaaS Boilerplate demo every week.
Our SaaS Boilerplate is the most popular open source React/Next.js/Node.js boilerplate. And it's written with productive TypeScript on both front-end and back-end.
Software books
We wrote and self-published two books at https://builderbook.org.
Over three years, we've sold 1000+ copies with less than 3% refund rate.
Most of our book buyers come from our open source repos at GitHub. After GitHub, Google search is the most popular source of buyers for our books. We do not use any paid advertising.
Async
Async is a team communication web app that separates urgent vs. non-urgent conversations.
Our communication became more efficient and less confusing after we began using Async ourselves.
Async is a self-funded business.
Async grows slowly, and we run it as a ramen-profitable SaaS business.
Work in biotech
Work in biotech is a job board for candidates who are looking for jobs in smaller biotech companies.
Regardless of experience, some candidates want more responsibility and impact. Both can be achieved by joining a small biotech startup.
Similar to Async, Work in biotech is a self-funded business.
Custom development
We've built over a dozen SaaS web applications in the last 5 years for our clients and for ourselves.
We offer fixed pricing for small projects and hourly billing for larger projects.
If you are an individual or startup in need of a technical team, you will value our expertise.
In addition to our technical expertise, we learned a lot of complementary skills from participating in Techstars accelerator in 2016. Our paywall software startup was funded by Techstars and other investors.
We interact with customers on a weekly basis (books, Async, custom development). We understand your challenges intimately.
---
Upcoming projects
We are maintaining Async and extending Work in biotech.
We make twice-a-year upgrades to our books and public repos.
We are building internal tool and SaaS web app for a few small companies.
We are researching market for one more niche job board.
---
Donations
We are proud to support open source software, independent journalists and Ukraine. We donate to the following:
Material-UI
MobX
Mongoose.js
Nodemon
Passport.js
The Sheekey Science Show
ProPublica
Bellingcat
Oleg Zhdanov (Youtube)
Other independent journalists
Southwest Wildlife Foundation
Armed Forces of Ukraine: link
---
This is us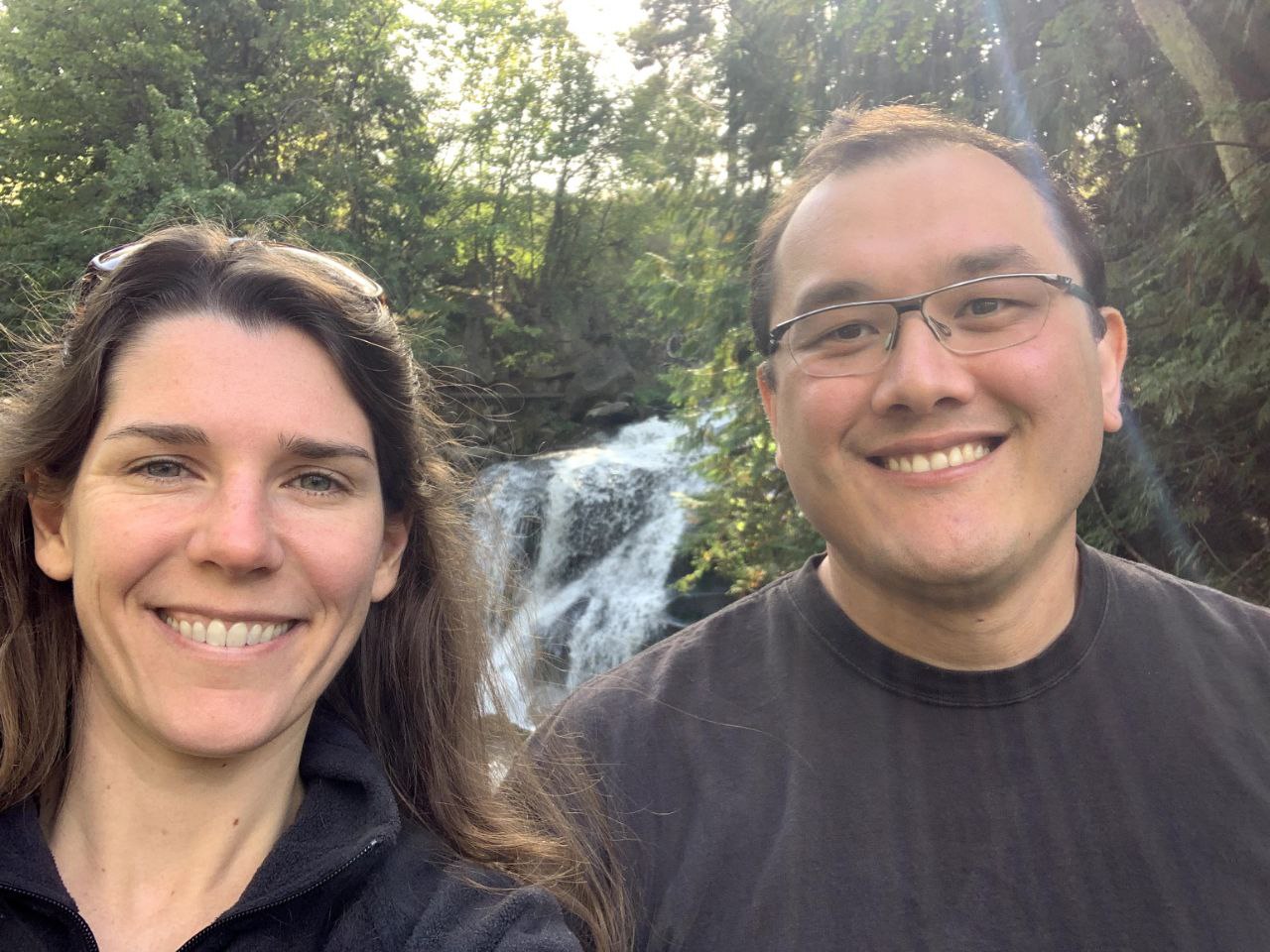 ---
---